There's still time for a 2020 Midtown Wedding
We have partnered with a local wedding planner to offer you an intimate, social-distanced approved wedding ceremony, complete with

an officiant, floral, DJ, catering, and photography. For more details, please contact our partner by clicking below.
Maison Curated Ceremonies
We've collaborated with other local businesses to offer you a curated wedding experience that stands out in these challenging. Ceremonies include officiant, floral, photography and dinner from a local restaurant for your wedding party. For more details, please click the link below.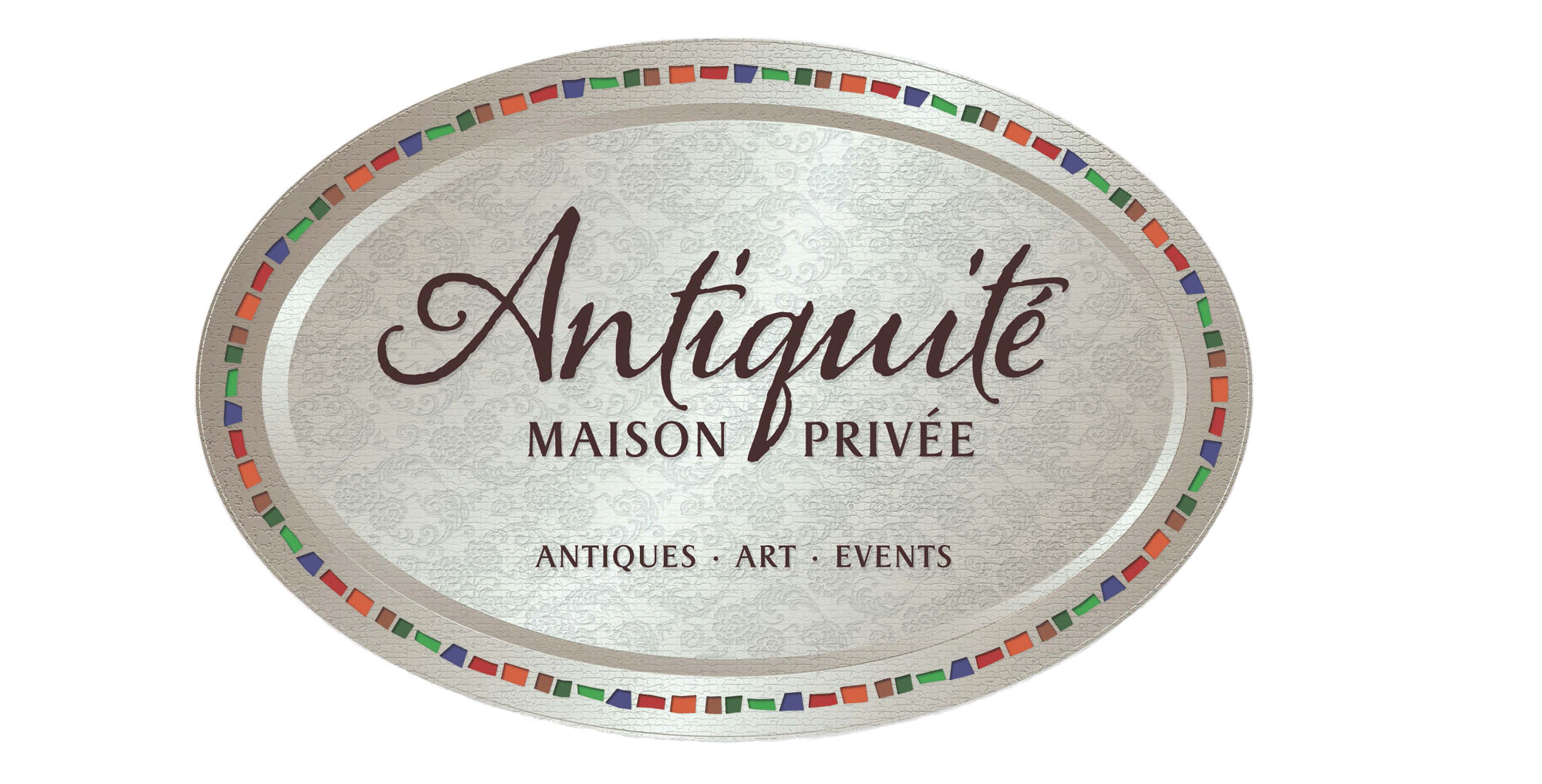 Come sip "The Nectar of Midtown"
Before your favorite wine arrives at your table, it begins its life in the vineyards. Some vines climb like spiderwebs up hillsides, others make comfortable nests in deep valleys, while others stretch out over expansive planes. Wherever their source, the wine that you enjoy must be crafted from the finest fruits and cared for using industry-trusted techniques. At Antiquité Midtown Winery that's exactly what we do.
Located at 2116 P Street, alongside a private courtyard and behind Antiquité Maison Privée, the winery is fully-functional and produces wines from our vineyards in the famed Stags Leap District in Napa Valley. We also source grapes and showcase hand-crafted selections from other California appellations.
​
More than a showroom, Antiquité Midtown is a welcoming urban winery that offers boutique selections for the most discerning tastes. We are also open during events by arrangement and for private tastings.
​
For special events or wine tasting, send us a note.
​
Come sip at "The Jewel of Midtown."