There's still time for a 2020 Midtown Wedding
We have partnered with a local wedding planner to offer you an intimate, social-distanced approved wedding ceremony, complete with

an officiant, floral, DJ, catering, and photography. For more details, please contact our partner by clicking below.
Maison Curated Ceremonies
We've collaborated with other local businesses to offer you a curated wedding experience that stands out in these challenging. Ceremonies include officiant, floral, photography and dinner from a local restaurant for your wedding party. For more details, please click the link below.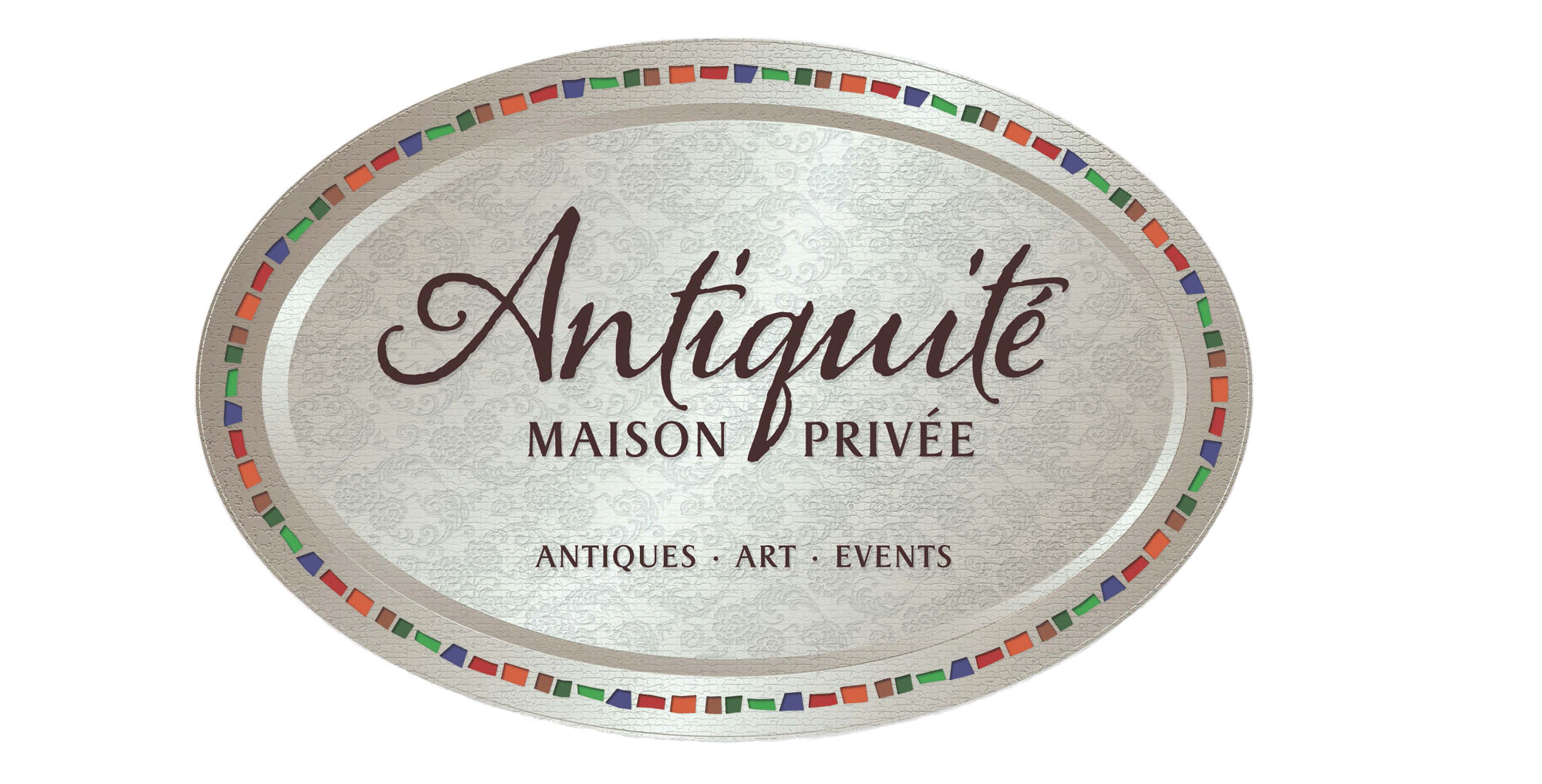 HOST YOUR NEXT EVENT WITH US
Over the years, we have been fortunate to serve as hosts to many events at the Maison. From corporate events to weddings and religious ceremonies to cultural gatherings, we've seen just about every type of event one can imagine. Join us at the "Jewel of Midtown' for your next inspired event.
The spacious interior and ample enclosed courtyard of Antiquité Maison Privée and the adjacent Antiquité Midtown Winery are the ideal venues for any event, large or small, public or private. Some of our more popular event options include family celebrations such as wedding rehearsals, ceremonies, and receptions, family reunions, and graduation parties. We also host life celebrations, private dining, art exhibits, fundraisers, educational programs, business meetings, recitals, poetry readings and independent film presentations.
​
Our events are staffed by highly-trained, courteous hospitality professionals whose primary purpose is to ensure that your event is an unqualified success. In these times of heightened awareness about COVID-19, we are taking extra precautions to ensure that our event space is sanitized and prepared for the reception of you and your guests.
We book events in our main hall and courtyard by the hour or the day, with discounts offered for non-profit organizations and certain fundraising events. To learn more about how we can help you schedule your next event, please fill out our Event Booking Questionnaire by clicking here.
No upcoming events at the moment