There's still time for a 2020 Midtown Wedding
We have partnered with a local wedding planner to offer you an intimate, social-distanced approved wedding ceremony, complete with

an officiant, floral, DJ, catering, and photography. For more details, please contact our partner by clicking below.
Maison Curated Ceremonies
We've collaborated with other local businesses to offer you a curated wedding experience that stands out in these challenging. Ceremonies include officiant, floral, photography and dinner from a local restaurant for your wedding party. For more details, please click the link below.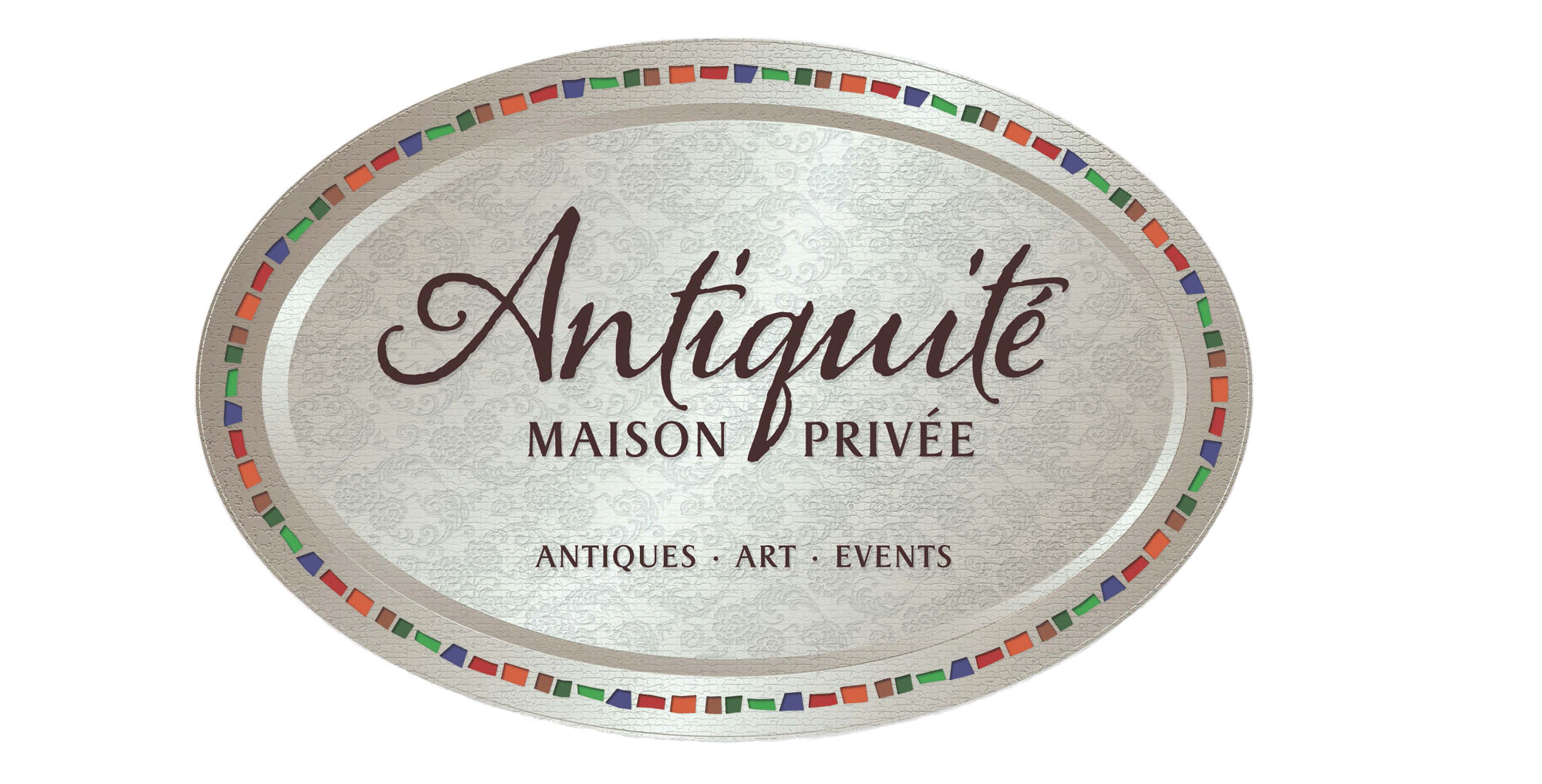 Discover "The Jewel of Midtown"
For many years the Midtown Sacramento Chatterton Building has housed some of Sacramento's most cherished and sought after collectibles. Embracing the heritage of Lovell's Antiques Salon, we've curated one of the most unique collections of art & antiques in all of Northern California. And we're just getting started.
In our collection, we have assembled a diverse group of altar pieces, furniture, statues, and unique artifacts, representing peoples and cultures from around the globe. Alongside the many stunning antiques and rarities, we have procured inspiring works from contemporary artists from all disciplines. No matter if you are looking for that perfect office piece, or maybe something to sit next to your favorite chair or table, we hope that you will come to take a look at what we consider special.
Discover the many gems we have found to distinguish your home or office, then schedule your appointment to come by today.
​
1/1