There's still time for a 2020 Midtown Wedding
We have partnered with a local wedding planner to offer you an intimate, social-distanced approved wedding ceremony, complete with

an officiant, floral, DJ, catering, and photography. For more details, please contact our partner by clicking below.
Maison Curated Ceremonies
We've collaborated with other local businesses to offer you a curated wedding experience that stands out in these challenging. Ceremonies include officiant, floral, photography and dinner from a local restaurant for your wedding party. For more details, please click the link below.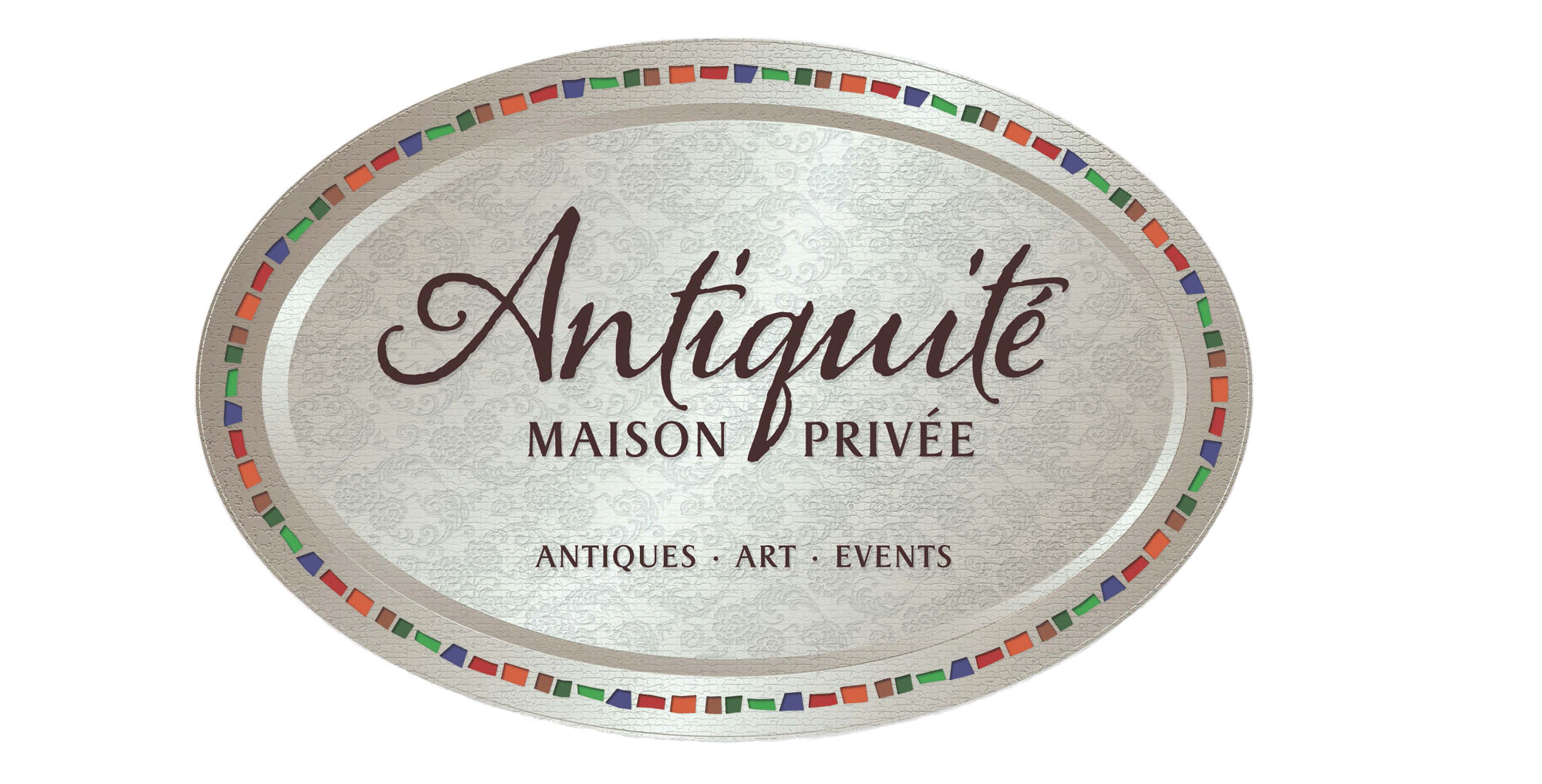 Located in Midtown Sacramento's historic Chatterton Building, Antiquité is an expression of a tradition and elegance of times past. In keeping with a rich history as a 1920's retail Antique Salon, Antiquité offers a select collection of art and antiques. Antiquité is a unique distinctive retail venue whose antique furnishings create an interior design well suited for a variety of special occasions.

The stunning two-story Mediterranean offers an "old world" intimacy and the romance of a classic Maison Privée or Private House. For special occasions, celebrations, and events Antiquité's Main Salon, adjoining courtyard and Antiquité Midtown Winery will comfortably accommodate up to 150 guests. Considered "the Jewel of Midtown" Antiquité is an antique store with a welcoming atmosphere where you may relax while browsing our collections or host your event.

We are available by appointment. Please contact Sharon or Marci at 916-706-0886 or via email. We are happy to hear from you and will respond to your inquiry shortly.