There's still time for a 2020 Midtown Wedding
We have partnered with a local wedding planner to offer you an intimate, social-distanced approved wedding ceremony, complete with

an officiant, floral, DJ, catering, and photography. For more details, please contact our partner by clicking below.
Maison Curated Ceremonies
We've collaborated with other local businesses to offer you a curated wedding experience that stands out in these challenging. Ceremonies include officiant, floral, photography and dinner from a local restaurant for your wedding party. For more details, please click the link below.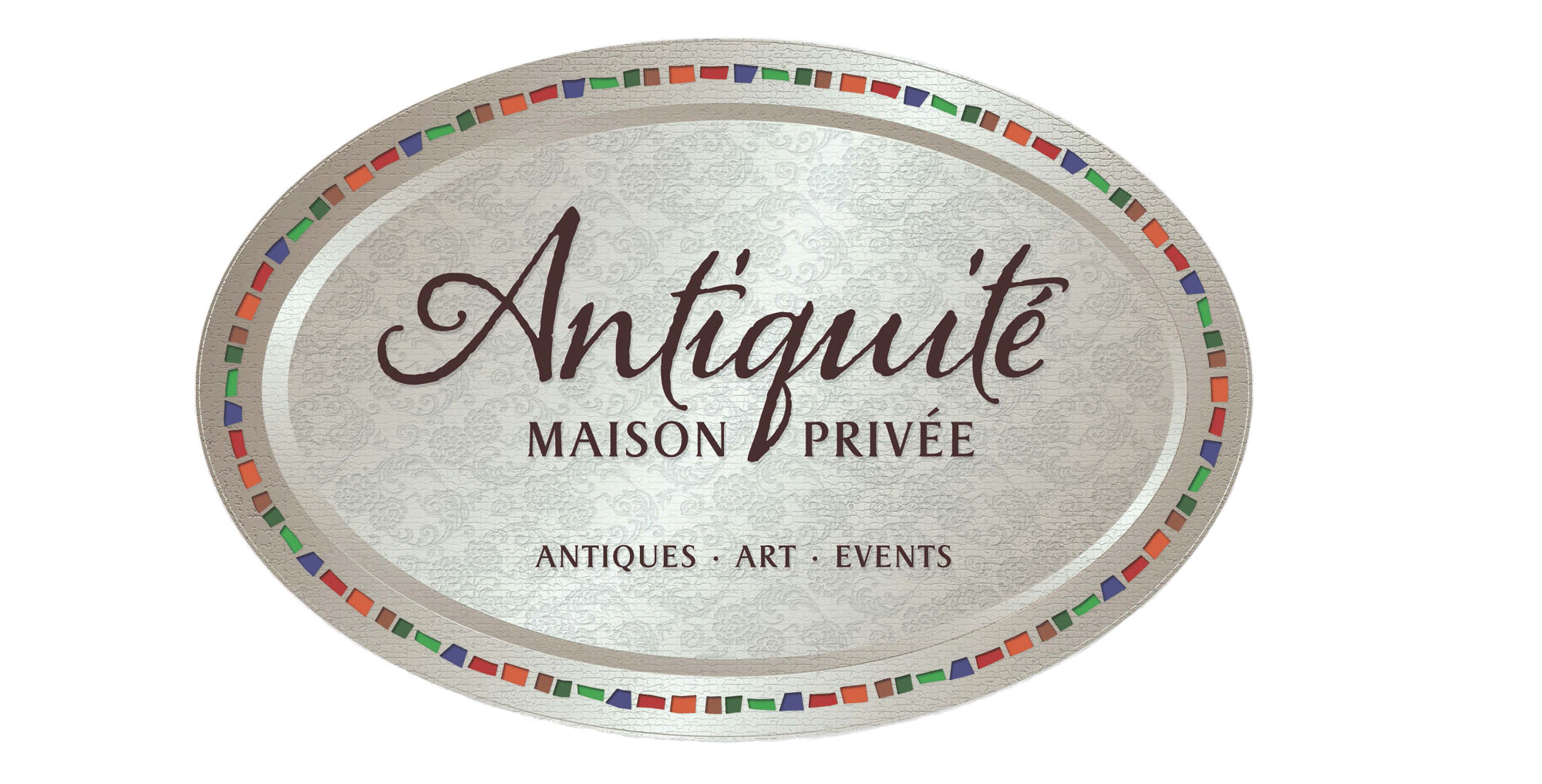 Let your forever begin at
A Unique Midtown Venue Experience
Host Your Next Event in the Heart of Midtown
Are you planning a wedding, a corporate outing, a fundraiser, or community gathering?
​
Our venue boasts both spacious interior and exterior gathering areas that can accommodate events of all sizes. We also have an onsite staging area for catering and an operational urban winery.
We are currently accepting bookings that comply with federal, state, and local health requirements. Additionally, we have enhanced our already stringent sanitation methodologies and are proudly practicing social distancing.
If you would like more information about your next event, or to schedule an event, please click here to fill out a short form.
Experience the Gems of Midtown
We believe that art often inspires the beauty found within the human spirit. Therefore, we curated unique expressions that represent the expression of that beauty.
​
When you visit Antiquité, you will find an inspiring collection of original art, timeless antiques, and hidden treasures that originate from around the world. In our current collection, we have exquisite works by artists and artisans from California to the Far East.
​
Whether you are searching for that perfect antique to finish your collection or in the market for a contemporary work of art, make Antiquité your first choice.
​
Please contact us for an appointment to browse our antique gallery.
Adjacent to the Maison you'll find Antiquité Midtown Winery, a unique urban winery experience.
​
In the winery, we proudly serve a selection of fine local wines, under the Antiquité label including our own Stags Leap District Merlot and Cabernet Sauvignon.
​
Our winery is the ideal setting for relaxing with friends and enjoying a glass of wine on the Midtown grid. For those with a wandering spirit, we also offer private wine tastings.
​
To arrange a private walkthrough or to schedule a private tasting, please contact us today.