There's still time for a 2020 Midtown Wedding
We have partnered with a local wedding planner to offer you an intimate, social-distanced approved wedding ceremony, complete with

an officiant, floral, DJ, catering, and photography. For more details, please contact our partner by clicking below.
Maison Curated Ceremonies
We've collaborated with other local businesses to offer you a curated wedding experience that stands out in these challenging. Ceremonies include officiant, floral, photography and dinner from a local restaurant for your wedding party. For more details, please click the link below.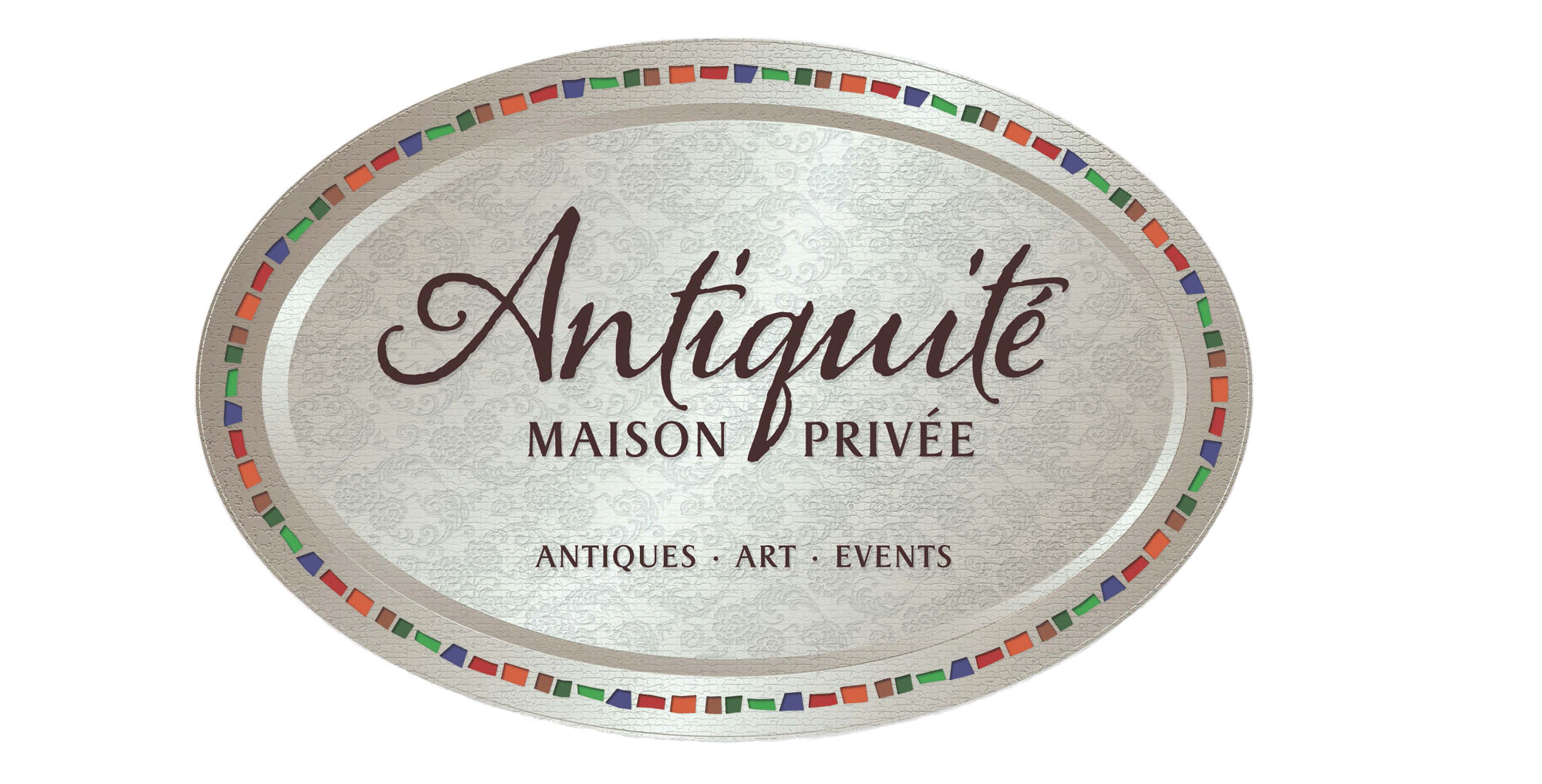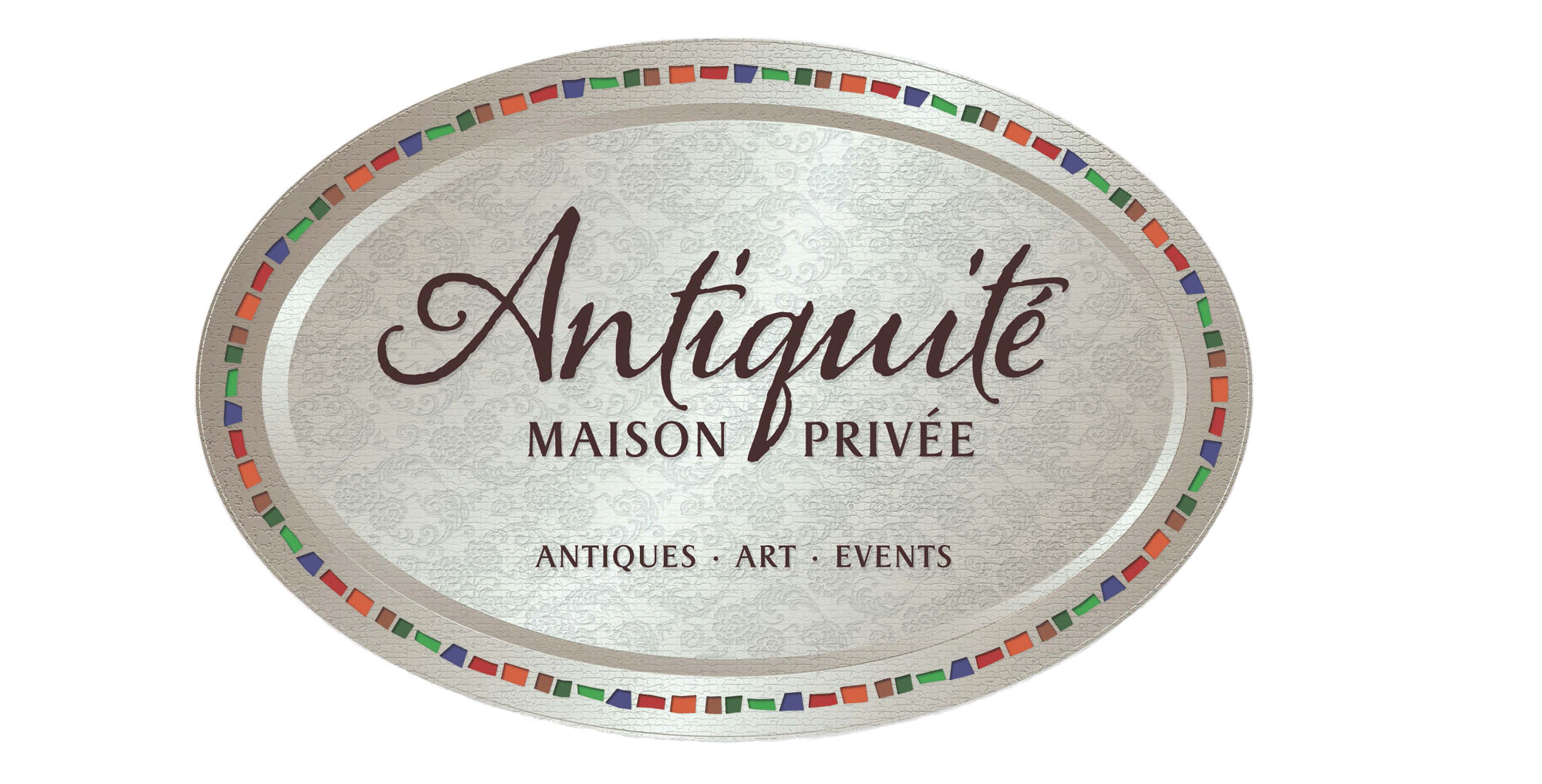 We are happy to announce that beginning this week, we are proud participants in a novel approach to socially-distanced wedding services.
Groups of ten or less can enjoy an elegant two-hour ceremony in our beautiful courtyard.
​
Each package includes:
Officiant
Florals
DJ
Catering
Photography
​
For more information, please contact David Van Enger at 916-923-3548,
or click the link below to visit his Facebook page.
​
We hope to see you soon.
​
Would you like to inquire about booking an event for a later date? Click the link below to fill out our event booking form.
​
Thank you.
Social-distanced arrangements are provided for the safety of you and your guests
All that's left is for you to say... "I do"
Elegant arrangements provided by professional florists