There's still time for a 2020 Midtown Wedding
We have partnered with a local wedding planner to offer you an intimate, social-distanced approved wedding ceremony, complete with

an officiant, floral, DJ, catering, and photography. For more details, please contact our partner by clicking below.
Maison Curated Ceremonies
We've collaborated with other local businesses to offer you a curated wedding experience that stands out in these challenging. Ceremonies include officiant, floral, photography and dinner from a local restaurant for your wedding party. For more details, please click the link below.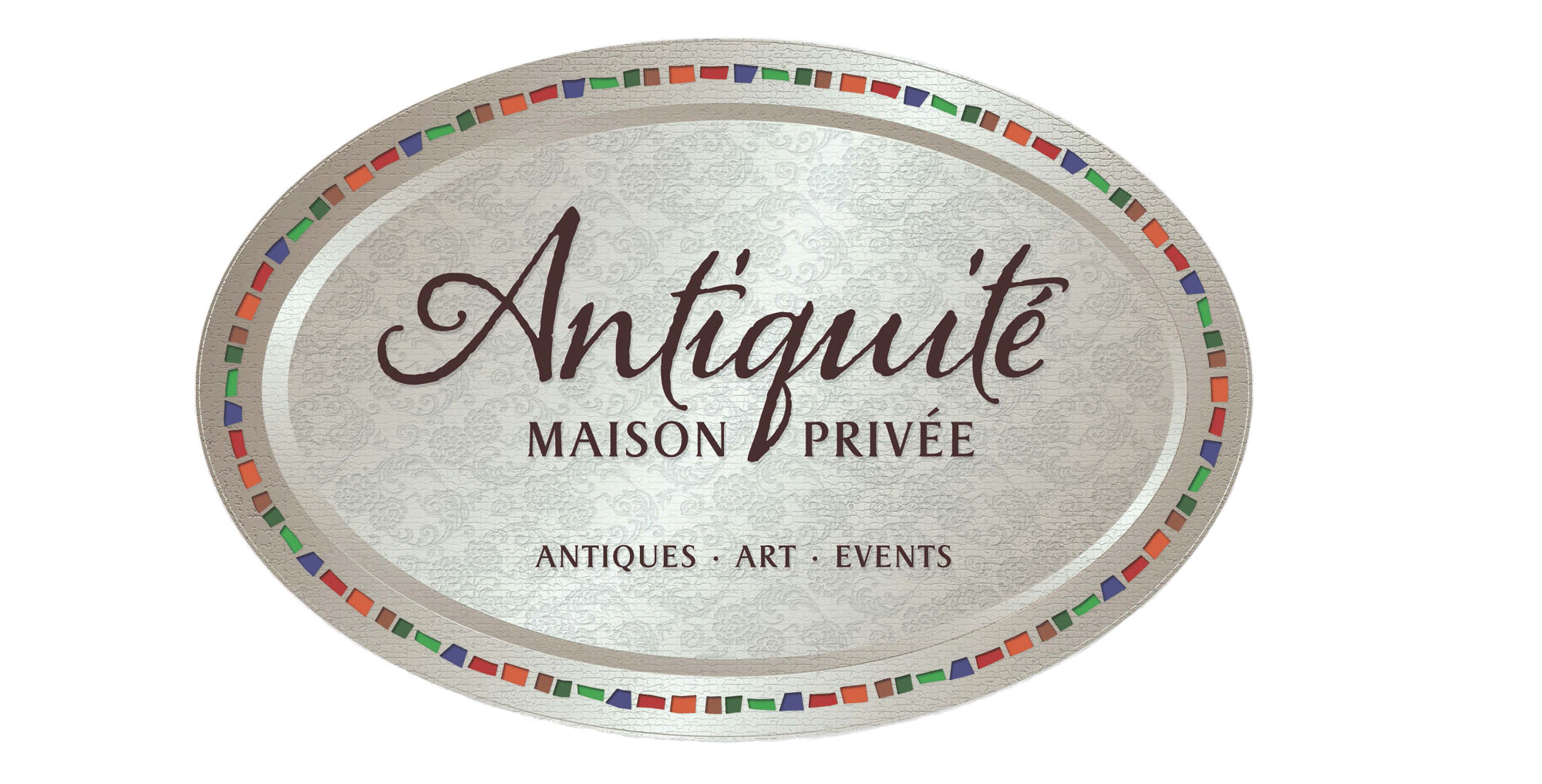 Located in Midtown Sacramento's historic Chatterton Building, Antiquité is an expression of the tradition and elegance of times past. In keeping with a rich history as a 1920's retail Antique Salon, Antiquité offers a select collection of art and antiques. Antiquité is a unique distinctive retail venue whose antique furnishings create an interior design well suited for a variety of special occasions.

The stunning two-story Mediterranean offers an "old world" intimacy and the romance of a classic Maison Privée or Private House. For special occasions, celebrations, and events Antiquité's Main Salon, adjoining courtyard and Antiquité Midtown Winery will comfortably accommodate up to 150 guests. Considered "the Jewel of Midtown" Antiquité is an antique store with a welcoming atmosphere where you may relax while browsing our collections or host your event.
The spacious interior and ample enclosed courtyard of Antiquité Maison Privée and the adjacent Antiquité Midtown Winery are the ideal venues for any event, large or small, public or private.
Family Celebrations

Wedding Rehearsals & Ceremonies

Family Reunions

Graduation Parties

Life Celebrations

Private Dining

Art Exhibits

Fundraisers

Educational Programs

Business Meetings & Seminars

Musical Recitals

Poetry Readings

Independent Film Presentations
​​
Our events are staffed by highly-trained, courteous hospitality professionals whose primary purpose is to ensure that your event is an unqualified success. In these times of heightened awareness about COVID-19, we are taking extra precautions to ensure that our event space is sanitized and prepared for the reception of you and your guests.
​
We book events in our main hall and courtyard by the hour or the day, with discounts offered for non-profit organizations and certain fundraising events. To learn more about how we can help you schedule your next event, please fill out our Event Booking Questionnaire by clicking here.
"Antiquite Maison Privee is unique in that it is an art gallery, antique salon, event center, winery, and music venue... This venue is definitely a "Jewel of Midtown!"
​
~ The Venue Vixens ~
​
We are proud to be Venue Vixen Verified.
"Sharon, Marci, and Antiquite = winning combination. We got married here on September 21, 2019 and they were just great. They answered all of (our sometimes silly) questions leading up to the event and were totally top notch the day before and day of the event. They made sure things ran smoothly and even helped me with my dress and timing of walking up the aisle. Wow! And the most important part - the venue is just lovely. We had a lot of out-of-town guests and they were all in awe at the beauty of the venue and were all really impressed that it had a banquet area, wine bar area (where people could totally get away from the DJ music if they wanted to chill), and a beautiful outdoor courtyard that is stunning with bougainvillea that serves as a backdrop. Just awesome. Thank you, you wonderful, wonderful people!"
​
9/29/2019 ~ Yelp
Elizabeth B.
Rancho Cordova
"I don't usually write reviews for places I haven't actually visited but I really appreciate their customer service. I am planning a memorial reception and it's near impossible getting a hold of any venue spaces for rent. I saw this place and thought it was perfect for the event. I noticed from the website that they are a woman-owned, black-owned business, so I immediately wanted to choose this business for our event. The owners actually had time to respond to my text messages and answer all my questions. I thought that was just amazing and I can't wait to book with them in the future!"
​
6/28/2020 ~ Yelp
Over the years, we have been fortunate to serve as hosts to many events at the Maison. From corporate events to weddings and religious ceremonies to cultural gatherings, we've seen just about every type of event one can imagine. Join us at the "Jewel of Midtown' for your next inspired event.
Whether you are planning an indoor or outdoor event, we offer flexible seating arrangements to accommodate you and your guests.