There's still time for a 2020 Midtown Wedding
We have partnered with a local wedding planner to offer you an intimate, social-distanced approved wedding ceremony, complete with

an officiant, floral, DJ, catering, and photography. For more details, please contact our partner by clicking below.
Maison Curated Ceremonies
We've collaborated with other local businesses to offer you a curated wedding experience that stands out in these challenging. Ceremonies include officiant, floral, photography and dinner from a local restaurant for your wedding party. For more details, please click the link below.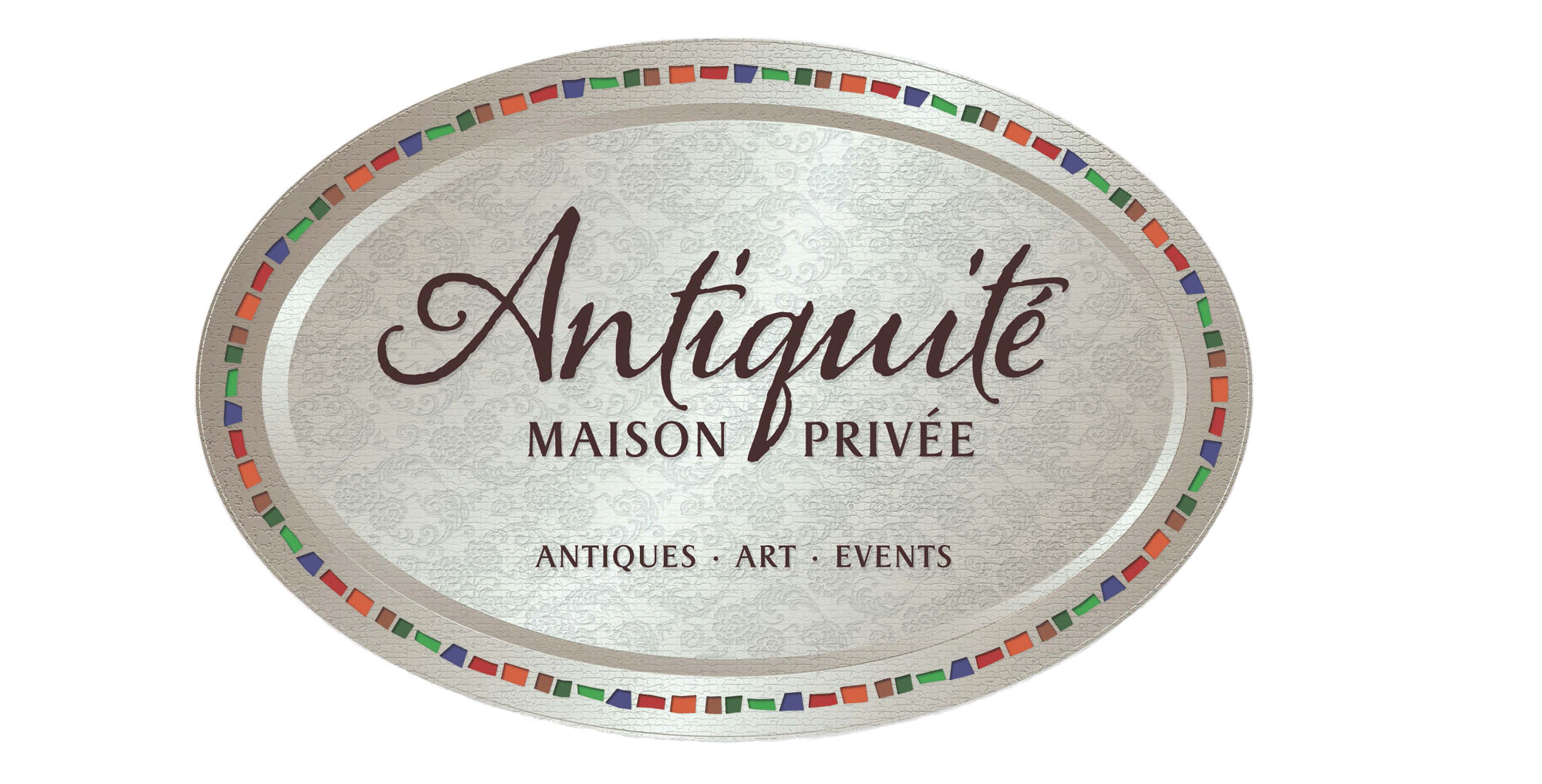 Thu, Oct 24
|
Antiquite Maison Privee
2019 Harvest Open House & Art Exhibit (Day 2)
Come joins us for a two-day event of art & wine as we celebrate the arrival of our 2019 Napa Valley harvest.
Time & Location
Oct 24, 2019, 4:00 PM – 9:00 PM
Antiquite Maison Privee, 2114 P Street, Sacramento, CA, USA
About the event
  You are invited to join us at "the Jewel of Midtown" for two evenings of festivities. Attendees may enjoy:
Wine Tasting Bar & Retail Specials
Art Exhibit & Sale of eight local artists (Curated by Asazul Art & Media Co.)
Art & Culinaria Magazine Fall/Winter Release
To ensure your complete enjoyment, we as that you please RSVP for this event.